About 6 months ago I prepared a 12 page document with some step by step drawings and  instructions for welding together the steel frame for just one of the wind turbines in my Recipe book.
You can download it by clicking on the paragraph above.  My Recipe Book has been updated enough, and I don't want to make it bigger, and in any case I don't have time to spell out this much detail for each of the six sizes, in both metric and 'english' units of measure.  So I offer this as a supplement to those of you who choose the build machines of this specific size (an old favourite), and also as a source of ideas and clarification for people working on the other projects in the book.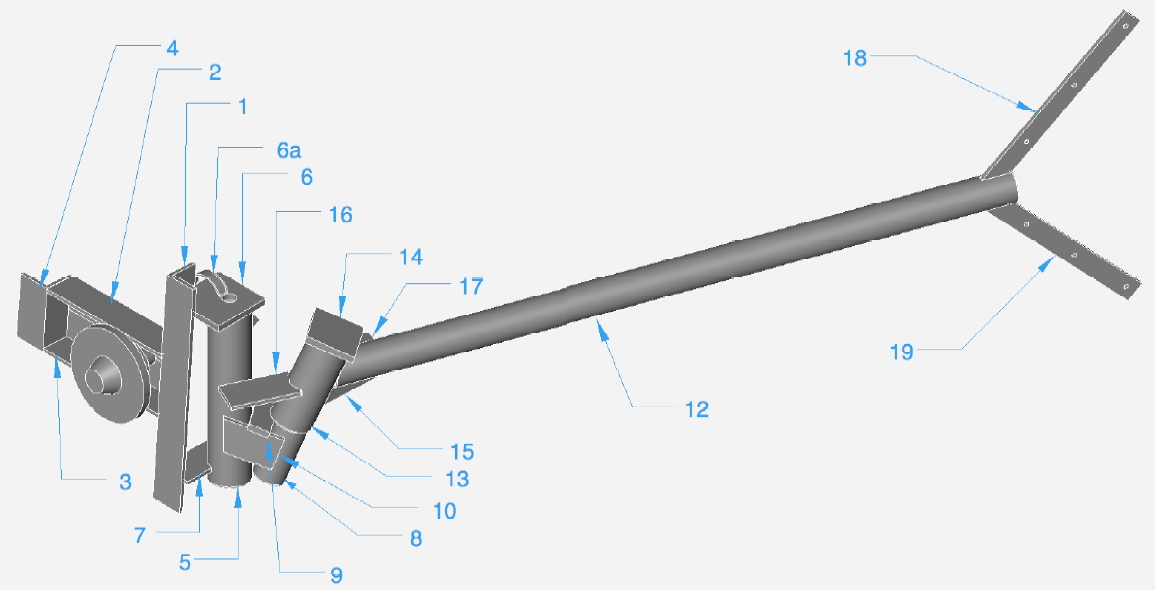 The drawings show the actual length of each piece of metal, so you don't have to look them up in a table amidst all the other sizes of turbine.  I've also put in a couple of new hints and different ways to do stuff.
As ever I have been driven by trying to make the task as simple and cheap as possible whilst being strong and reliable.  Of course there are any number of other ways to put it together using materials that you may have to hand, but this is based on a mimimal range of very standard steel sections.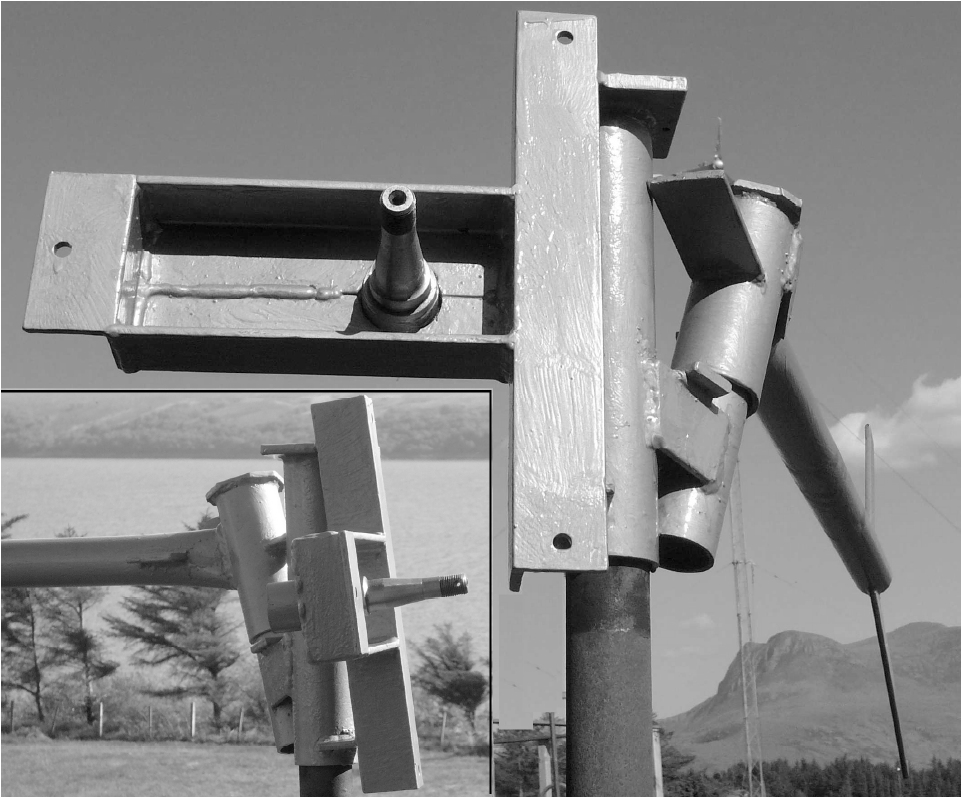 Have fun, and feel free to send me comments and questions as always.