I'd like to remember Gordon Proven, the brilliant inventor, and creator of Proven Energy.  I only seem to have this one photo of Gordon from the early 1990s in his old factory in Kilmarnock.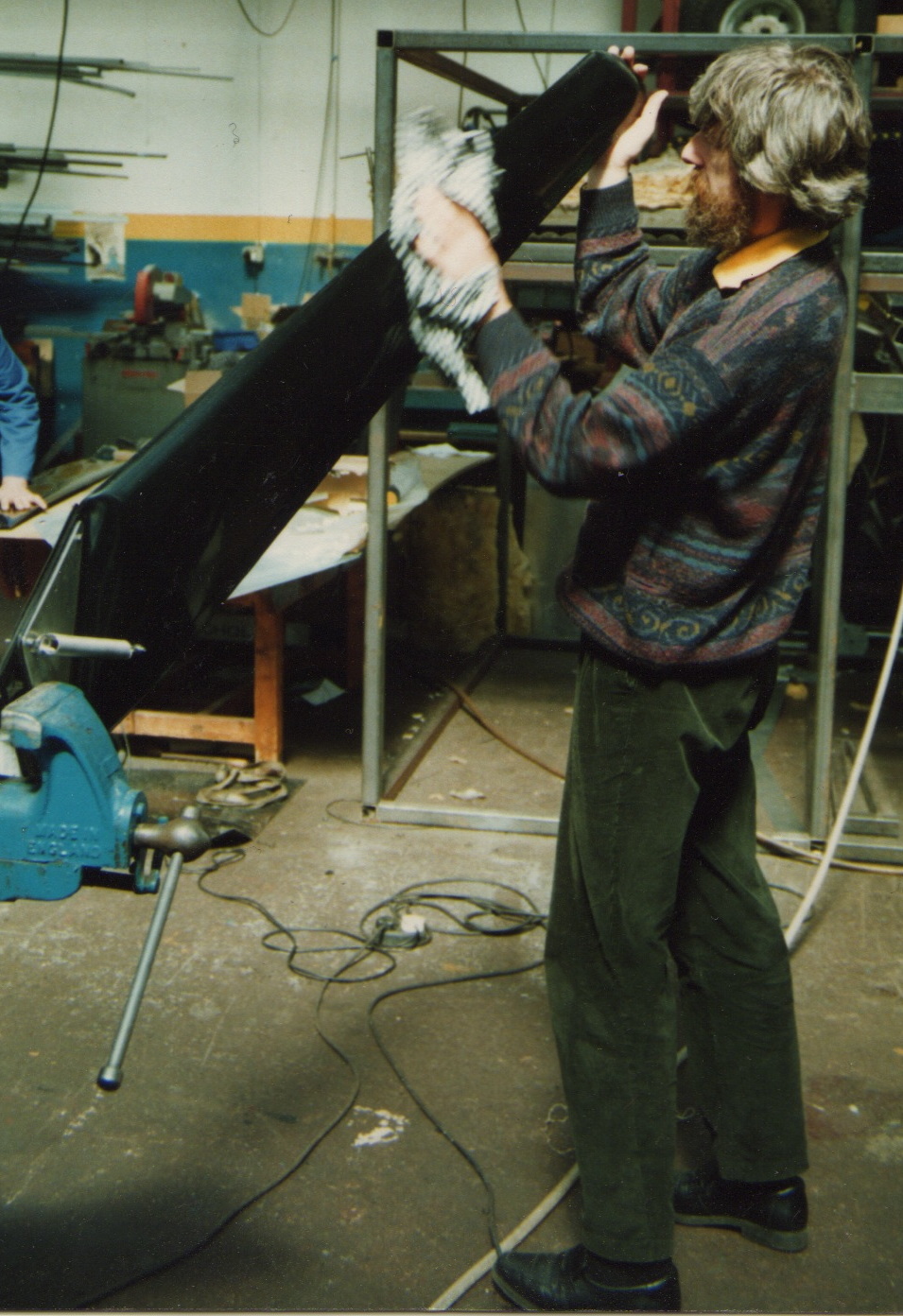 Gordon built a really heavy duty wind turbine that can outlast all the others.  Here is a photo of one of his first efforts, more than twenty years ago.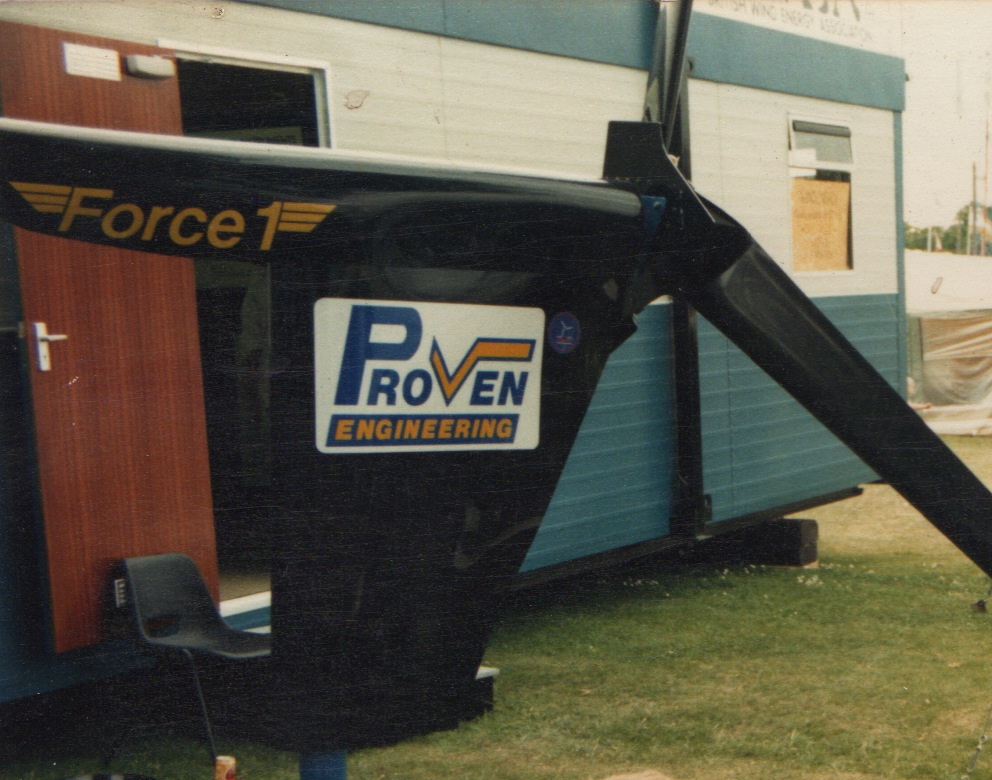 At that time he used a geared induction motor, but he did some research into permanent magnet alternators and adopted a very good toroidal design that has served well to this day.  His blade pitch control system is unique.
Gordon Proven passed away peacefully on Saturday, at home and with the family beside him.   He had been living with motor neurone disease for more than 5 years, and still fighting to the end.  I have fond memories of his ingenuity, generosity and humour.