John Gambill has some useful stuff for homebrew wind for sale.  He lives at
Hotwire Enterprises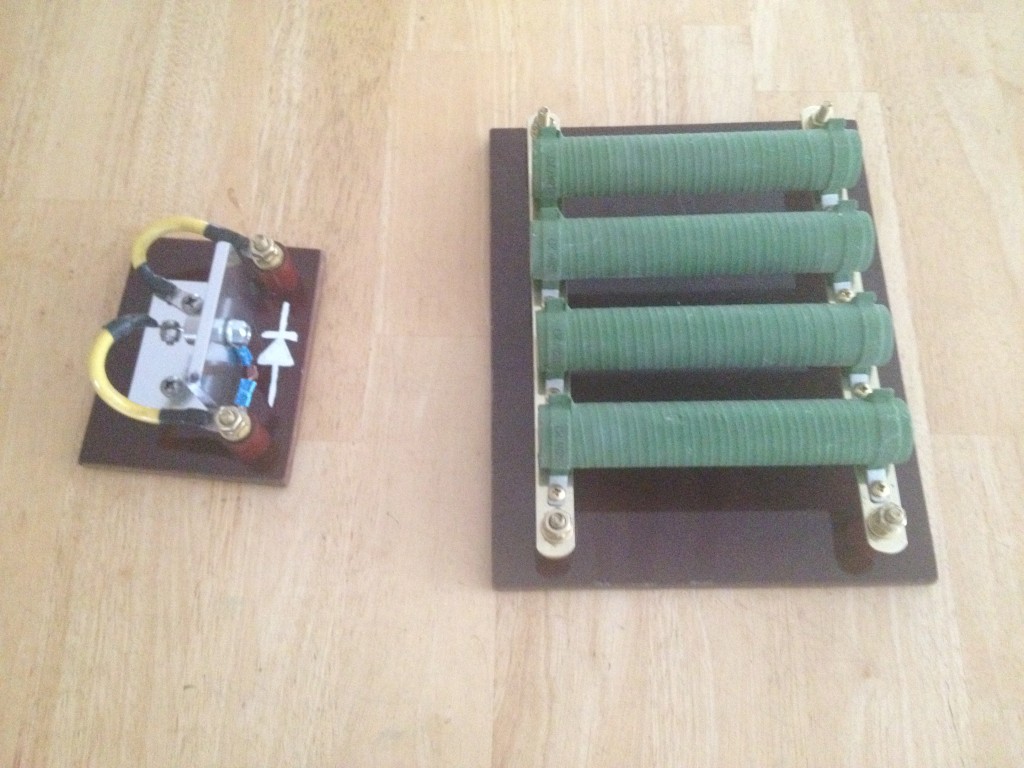 102 W. Fulton St.
Tarpon Springs, FL 34689, USA
(727) 943-0424
He has diversion loads and blocking diodes and some low power Chinese alternators ($99 each) for 12 volt homebrew projects.  Contact him for more details.  I can't comment on whether you will get a good deal or not.
Here in the UK I know of a guy Russell Evans (Mobile – 07456 976374) who is selling an altenrator that he cannot use for some reason.   The Alternator is a Ginlong GL-PMG-1000 1kW alternator for grid tied application.  It can do 1kW at 450 rpm.  Drive plate included.  It needs blades though.  Big ones I would suggest.
I cannot vouch for either of these people but I pass on their offers for you to negotiate directly as you see fit.  Just thought I would oblige them by letting folks know about the stuff they have on offer.
Hugh