Thanks to John Furze in Denmark I found this lovely manual for building small wind turbines  "Energia Eolica" – Juan Ignacio and Sebastian Urquia Lus, published in 1982.
You can download it here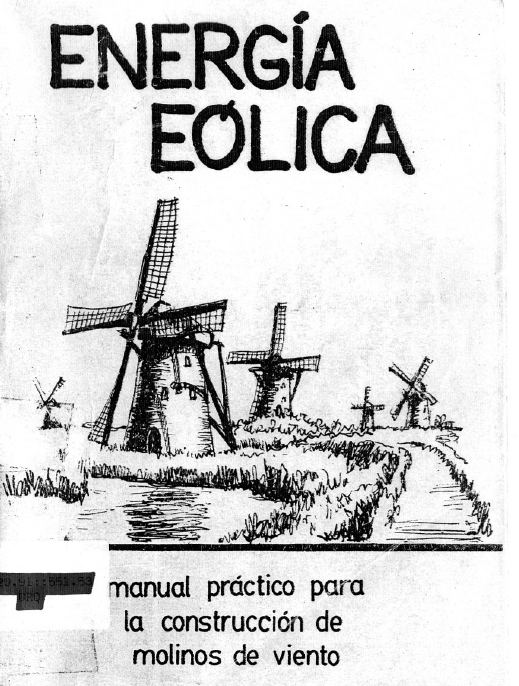 Unfortunately I don't know Spanish so I can only skim through looking at the pictures but some of them are truly lovely, for example this one: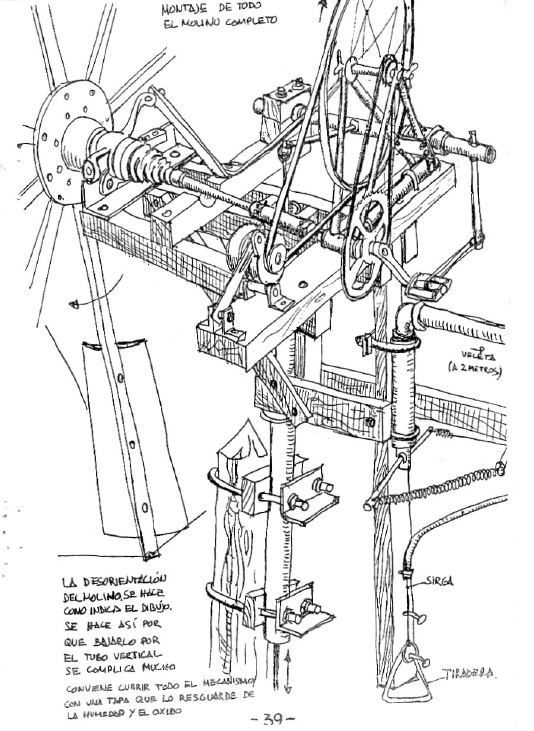 If anyone can lay hands on any of my old publications from the 1980s I'd be very grateful for scans.  There were some nice cartoons by Cathy Dagg in some of them.