Engineers Without Borders at Bath University are doing a workshop with V3 and publishing a blog about it here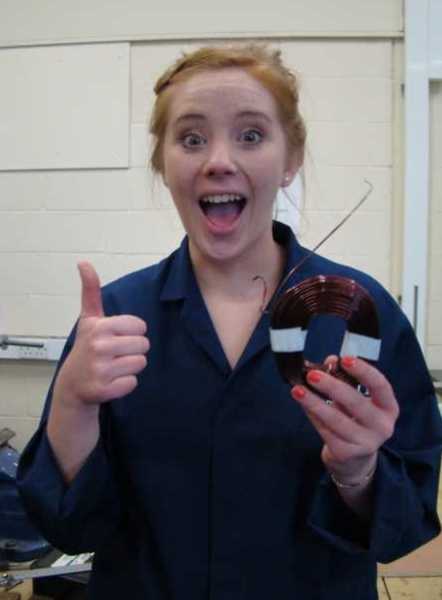 Ben Lane writes:
I am currently a masters student at the University of Bath and we are currently in the middle of building a 1kW wind turbine, with aid from a company called V3 Power, and inspired by yourself! I can provide you more details, but in summary this project offers the students of Bath an incredible opportunity to put theory into practise. This is something reinforced by the huge popularity for the project at Bath, with over 130 applicants. Here at Bath we are taking previous the project further and using the turbine to not only spread awareness on campus, but as a hub for further research projects, and we have currently integrated PhD research into Super Capacitor storage with the turbine. Furthermore this project offers a lot more than just research and has the potential to make a real difference in places where electricity is most needed – this project will give the students of Bath the opportunity to gain vital skills in low tech micro-generation, equipping them with the necessary skills to take this project to a developing country.

We have also set up a blog to share the build with as many people as possible and it would be amazing if  we could somehow get a link from your blog to ours? http://bathwindturbine.tumblr.com/.