"Hello Hugh.

My name is Josue (Joshua if it is easier for you). I live in Colombia, South America.

I would like to share this file we made for the 4200 blades. This is the Adobe 3D version. (You'll need the Acrobat Reader DC in order to see it.)

This file was produced using a CAD program called Solid Works."
Josue has offered to share the solid works file, and if you are interested in this I will put you in touch with him.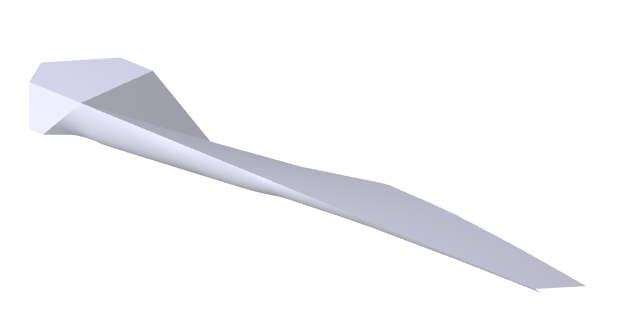 Here is the Acrobat version he sent to me : Aspa V1
 You probably won't be able to view it with your browser but if you download the file and open it with Acrobat Reader DC then you can play around and view the model from all different angles.