Three years ago I produced a book of wind turbine designs to supercede my previous book "How to Build a wind Turbine".  The new "Recipe book" explains in detail how to build six different sizes of wind turbine in any of 3 or 4 different voltages.  I still answer enquiries daily from people who want help with different sizes of turbines and different needs, but the Recipe Book has covered most people's requirements.  There are some pages about alternator design near the end.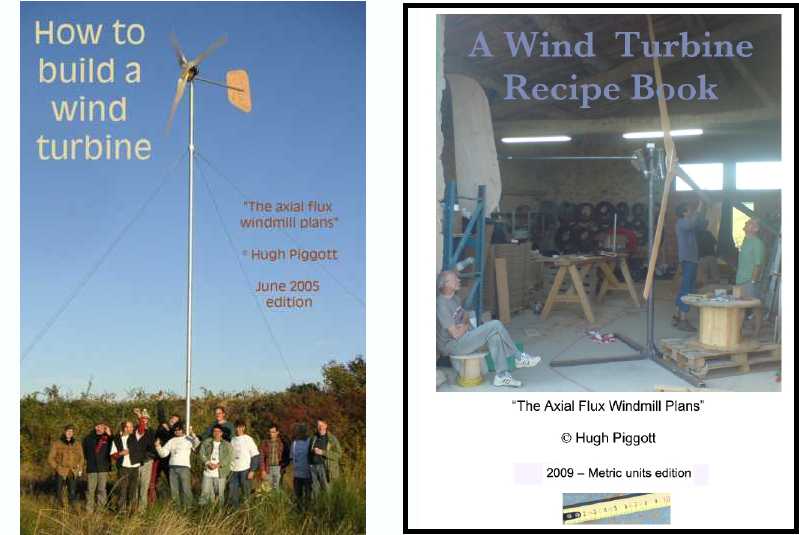 Since then the 'metric edition' of the book has sold about 1000 copies each year and the later 'North American' edition that uses Inches and AWG wire sizes has sold at the same rate.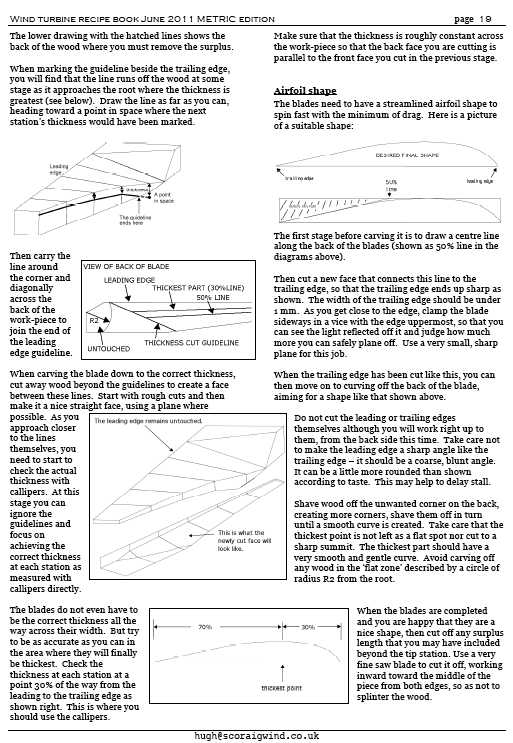 The book has been translated into Italian, Dutch, French,Spanish, German, Hungarian and Kiswahili.
I continue to use the book for teaching and I'm in constant contact with home-builders around the world, so new ideas are constantly surfacing.  For example here is a method for optimising coil thickness that I developed lately: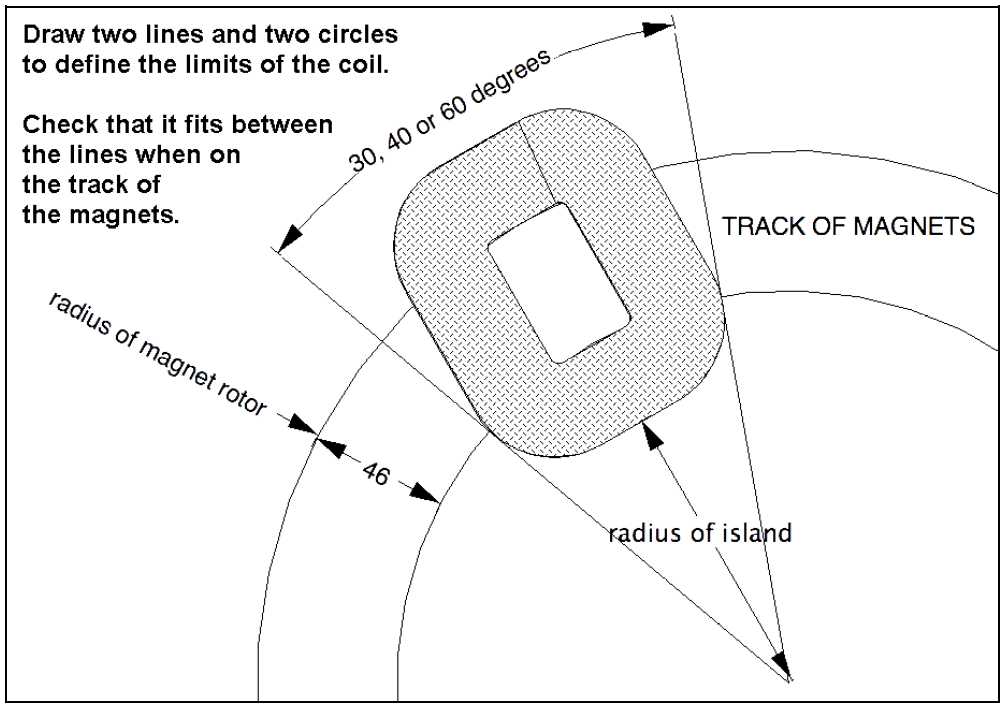 The Wind Turbine Recipe Book latest edition can be ordered using Paypal from my web site and reaches most people within five days.
The 2010 edition in metric units is also available from amazon.com as a Kindle book.  (UK readers amazon.co.uk will find the kindle version here) (amazon.de here)