John Gambill has some useful stuff for homebrew wind for sale.  He lives at
Hotwire Enterprises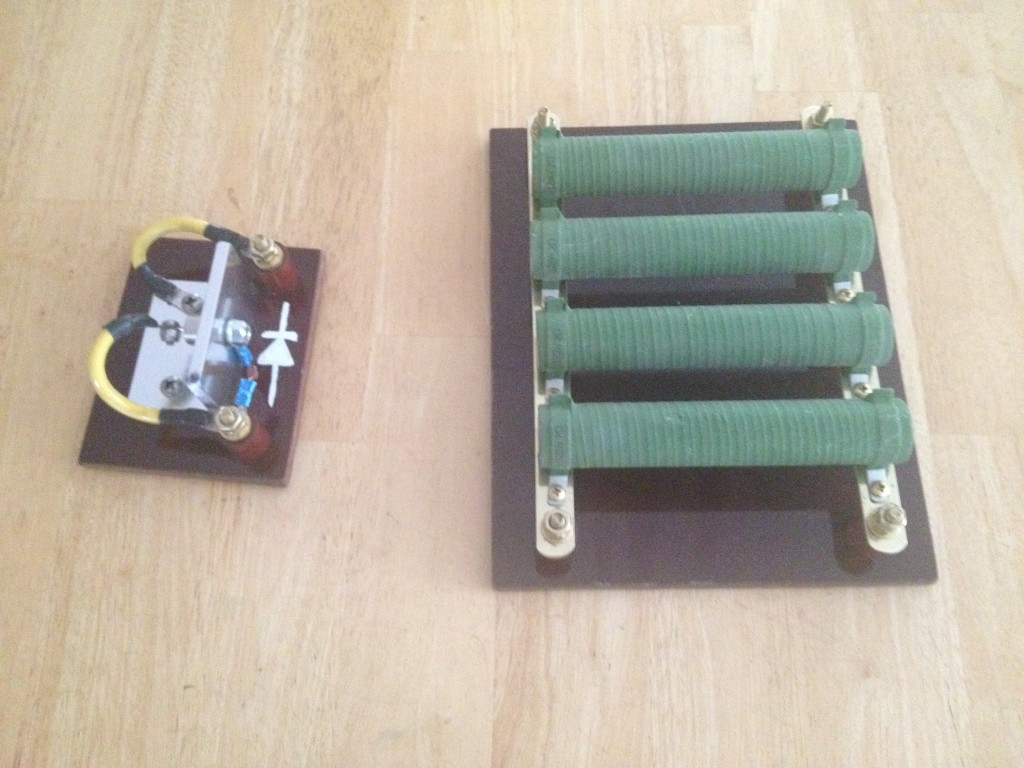 102 W. Fulton St.
Tarpon Springs, FL 34689, USA
(727) 943-0424
He has diversion loads and blocking diodes and some low power Chinese alternators ($99 each) for 12 volt homebrew projects.  Contact him for more details.  I can't comment on whether you will get a good deal or not.
Here in the UK I know of a guy Russell Evans (Mobile – 07456 976374) who is selling a mix of kit that he cannot use for some reason.   The Alternator is a Ginlong GL-PMG-1000 1kW alternator for grid tied application.  It can do 1kW at 450 rpm.  Drive plate included.  It needs blades though.  Big ones I would suggest.  The third thing is also from Ginlong, a rectifier/protection box or "controller" sometimes known as a "wind interface".  This is a pretty important thing to protect your inverter and so far as I know the Ginlong product is fit for purpose.  Since SMA stopped making them the only other one I know of is by ABB aurora and much more expensive.  I guess you have to buy your own heater to go with it as a dump load. On offer is the GinLong shunt that goes with kit. There are also the Isolator switches. "One of these has been adjust so that it has battery isolators, these short circuit the 2 generator to act as break."

I cannot vouch for either of these people but I pass on their offers for you to negotiate directly as you see fit.  Just thought I would oblige them by letting folks know about the stuff they have on offer.
Hugh