Here is a document describing the steps to obtain Feed in Tariffs in the UK for a hydro turbine.  The process is not controlled by the Microgeneration Certification Scheme as for small wind and solar projects.  It's still a bit of a paperchase, but you can qualify for these tariffs for installations using Powerspout turbines either on or off the mains grid.
In 2016 please note that this 2013 advice document is getting out of date although it may help.  I am told that OFGEM now want three inputs; planning, network and EA(or latest equivalent).  Tariffs are also declining (down to 8.5p/kWh now), but of course you can still generate your own power and save money from your bill without bothering about them.
Download 2013 guide to obtaining Feed in Tariffs
More about Powerspout turbines: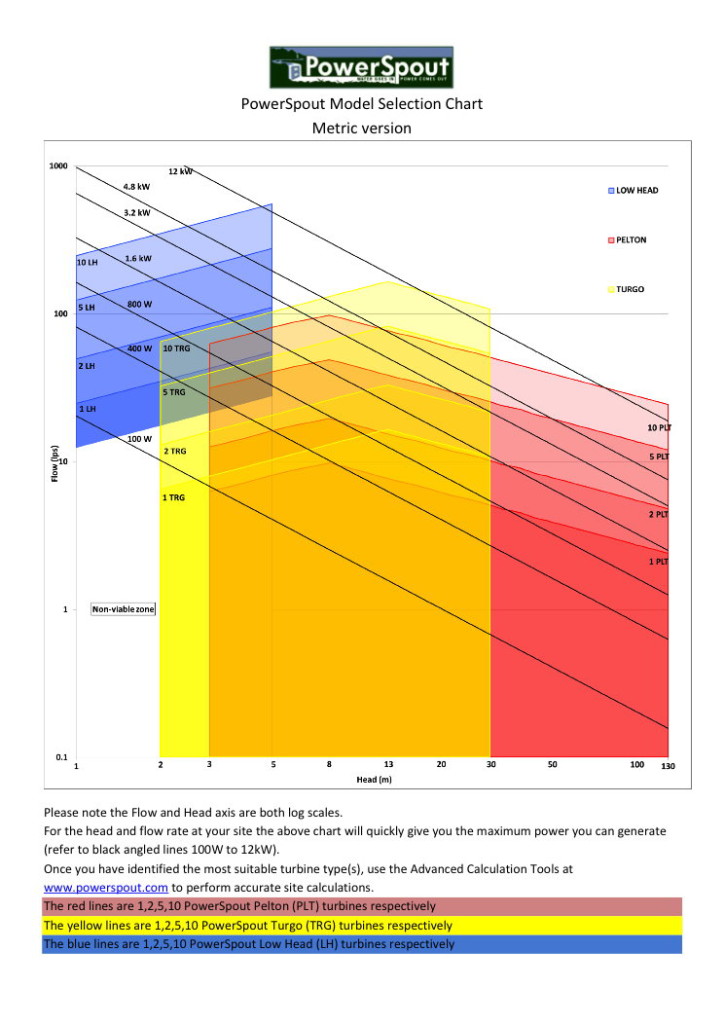 Powerspout turbines typically cost about £1200 including delivery.  However it is essential to get a turbine that matches your particular site conditions.  The turbine is only part of the whole system that can give you 24 hour power on or off the grid.  I can advise how to put a system together.  Microhydro is a very rewarding form of renewable energy in terms of what you get from what you put in.  I have designed and installed numerous systems over the last 20 years.  I would use one myself if I had a suitable site!
  Powerspout is a good choice for DIY installations. Contact me if you are interested in more info, and/or go to the powerful calculator site and enter your site details for a full design calculation.  Forward the calculation results to your email, and also copy me in by selecting "Scoraig Wind Electric" from the drop-down menu of dealers.